The Fort Loramie Chamber of Commerce now offers these valuable Southern Ohio Chamber Alliance (SOCA) benefits to our members:
This new self-funded health program that can lead to more rate stability and is a smart solution that offers potential savings for groups with 50 or fewer employees. SOCA has teamed up with Anthem Blue Cross and Blue Shield to administer this plan and to provide stop loss coverage.
Community Energy Advisors (CEA) is a Public Utilities Commission of Ohio (PUCO) certified energy management firm that educates and empowers organizations to maximize the economics of their energy assets. By staying one step ahead of changes in the energy industry and utilizing analytics, advanced tariff modeling and reporting, CEA delivers a multitude of energy management solutions that positively impact customers' bills.
Strategic HR Inc. is an outsourced HR management firm working with organizations that have a lean HR or no HR department. Our HR experts partner with you to support some or all of your HR needs, without adding headcount. For a free quote contact our experts ChamberSales@strategichrinc.com
Why SOCA? Check out the SOCA Plan advantages...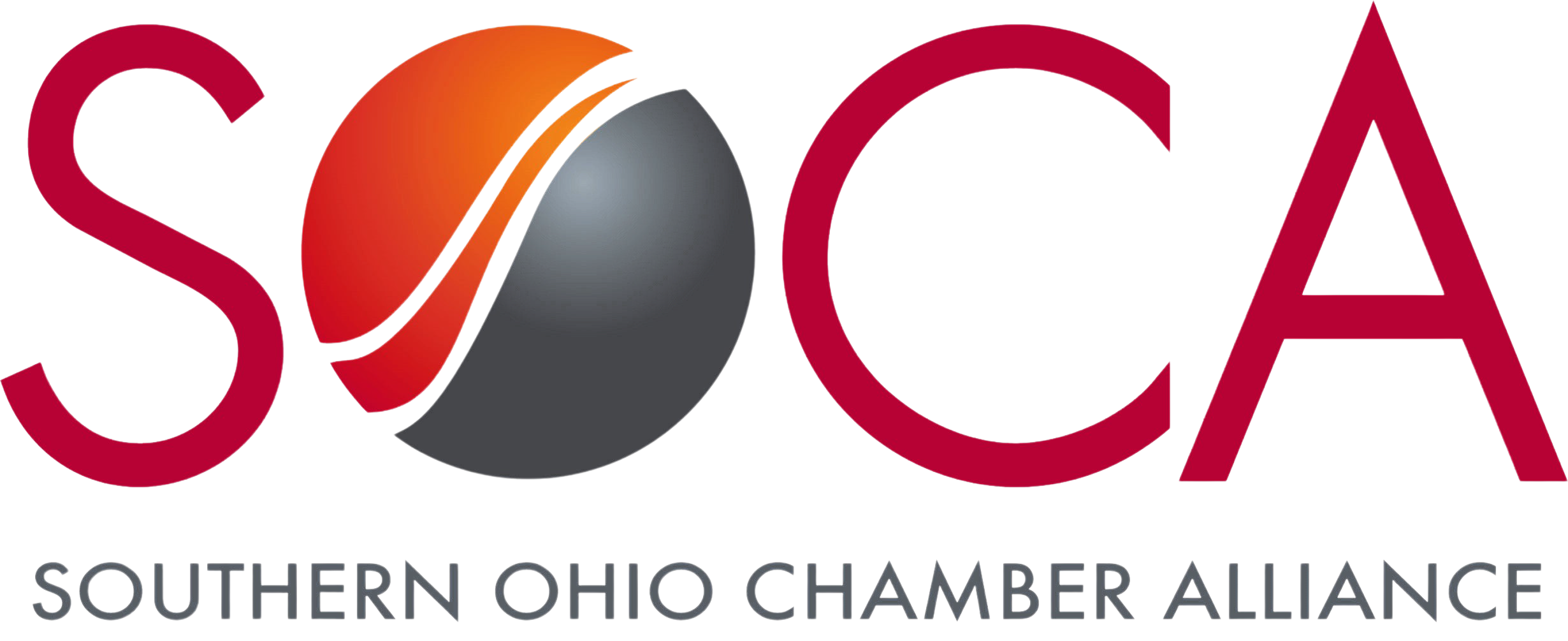 SOCA Benefit Plan

Contact your chamber for a list of qualified brokers.

Chamber Energy Program
Contact Kathy Elseser 330-721-8000

Strategic HR Inc.

Contact by email at ChamberSales@strategichrinc.com